Your Drop In Call Center...Your Way!

A New Way Of Looking At Call Centers For Your Business
We Are The Perfect Fit For Small And Start Up Businesses
No Charge Per Seat or License Anymore -
Your costs is based on actual minutes used.
Have you ever wondered if your business needs a call center, but thought startup costs were too high?
Things have finally changed with the introduction of Concierge Onsite.
Since 2010 the Concierge Contact Center has been serving the dental industry in a 24/7/365 environment. We have handled millions of calls and scheduled countless appointments for our clients.
We know what is needed to make a commercial contact center application, because we made one. Our new Concierge Onsite was created for our clients who are in need of a call center, but have sticker-shock when they see estimates to have one set up for them. Over the last several years, several multi-practice owners for whom we answer calls after hours and weekends, have inquired into the possibility of Concierge Contact Center setting up a call center in their offices.
In response to the expressed interests of our clients, we are pleased to announce the arrival of Concierge Onsite. This customized application will allow you to have a professional, powerful contact center built in your office with all the capabilities that have made the Concierge Contact Center the first choice of dentists across North America. Our specialists can help you assess your needs and guide you through the process of designing the right call center for your multi-practice operation.
Concierge Onsite is wonderful branding tool that can be the backbone to establish your culture and values in each office you acquire. Your patients will appreciate the ease of access and uniform high level of service that results from having a professional staff on a professional call center app. A well-trained staff that deals with client requests, sets more new patient appointments and increases customer satisfaction for existing clients.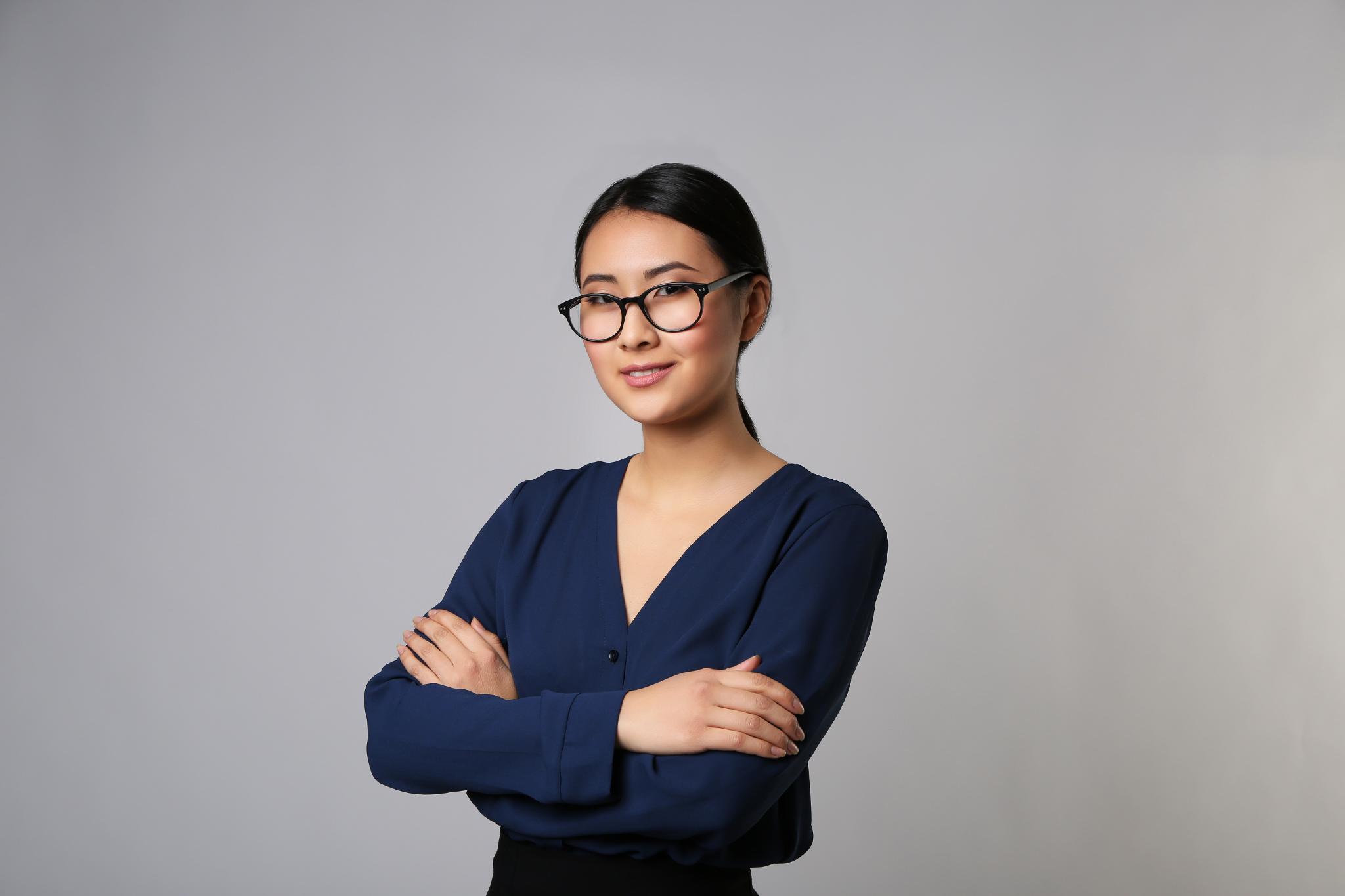 You Can Count On Us...All The Time!
Is Concierge OnSite The Right Fit For You?


The Concierge Onsite program is much more than a traditional call center; it is a contact center! This elegant program is designed for handling communication across channels. What are channels in the contact center lingo?
Channels include inbound and outbound calls like traditional call centers, but they also handle other channels like chats, texts, social media messaging, including mobile devices and email.

That is the difference between a mono-channel call center and a multi-channel contact center. If you are wondering, in communications, especially in response to your marketing campaigns, more is better.
After all, what is more frustrating than marketing dollars spent to get your phones to ring, only to have the calls go unanswered, or worse, mishandled?

Fact:

Contact centers are frequently used as a selling point for Fortune 500 companies who publish magazine glossies of photos of smiling, buttoned-down twenty-something models in an ultra-modern set of low divider cubicles.
Well, that is for show.

Real contact centers are filled with all types of people dressed in business casual, who work hard handling calls for their business. Real call centers are not usually public places
.
Take Your Customer Relations To A Ten With A Phone Call Screen Pop
Working through your practice management software, we will connect to the caller's information to appear on your scheduling agent's screen. What makes a greater impression that being greeted on the phone with all of the client's information in front of them?
Multisite Capability
1 person office or 20 agents in 20 locations, we can do it all.
Call Tracking Dashboard
To Monitor Inbound, Outbound and Missed Calls
You can scroll through all of your phone calls at any time. Watch your call flow and you can have available phone staff for high volume call time or use our Concierge Contact Center as your back up.
Record Calls
Sometimes a scheduling agent may need to review a call and many offices will use calls for training purposes. All of your calls are recorded to use for these purposes
Voicemail Notification
This is just example text. Click to edit and add your own content. This section is a great place to describe your products or services, and set prices.
Marketing Numbers
Tracking numbers are individual phone numbers that are used to track specific marketing channels and/or campaigns as part of the call tracking process. Tracking numbers can be either local or toll-free numbers and are routed to your business phone number.

Reporting
Monitor time of call, call duration, who is calling and which scheduling agent engaged in that phone call and the disposition of the phone call.
Cost Benefits
Because our system is digital, there are not phones needed. Save the cost, space and frustration of desk phones.
Never Miss A Call Or Get A Busy Signal
All calls can be placed in a round robin and if your scheduling agents are busy, Concierge Contact Center will back you up.
Music On Hold
International Calling
Call Detail Records
Click To Call
Skill Based Routing
Connectivity to your Practice Management Software
Dynamic Agents - One agent or 100 agents, it doesn't cost more
Live agent management - in real time
Imagine A More Productive Office With NO Phones Ringing
The Ringless Office
What is the most chaotic part of any practice? The front office!
Why is the front office the most chaotic? Because while they are trying to care for patient and office tasks, the phones constantly ring.
Not only is the phone handling a distraction, but it is also their greatest stress inducer. Don't believe me? Ask them.


Your front office is busy: they greet and manage the new and existing patients who come into the office for treatment.
They process patient medical histories to keep them current.

They handle calls from clients, vendors and other practices.

They check benefits for insurance holders.
They handle payment for services.

The list continues with countless tasks related to office, insurance, and patient care.

And through all of this, they are expected to answer phone call after phone call and be polite and professional on every call. Inevitably, there will be frustration and anger generated in such a busy situation.

How does this affect customer service? As you try to welcome a new patient at the window or receive payment from an existing patient, someone calls to ask you if your dentist does implants, and if so how much does it cost, how long is the procedure, does it hurt...etc.

Setting up your own call center is the way to take the constant ringing out of the front office, allowing your workers to calmly do their jobs in caring for your patients. In the ringless office, calls are run through a call center, separated from the front office, leaving the workers free focus on their practice-essential work in a quiet, calm environment. Stress goes down while customer satisfaction and profitability go up.

Aren't call centers expensive to set up and operate? In the past technology costs and proprietary programs and phone systems were very expensive, but the people who brought you the Concierge Contact Center are proud to introduce the Concierge OnSite drop-in call center.

What do I need to get started? You provide the empty room, high-speed internet connection, employees, and desks and we can set up a call center.

What equipment do I need? We sell you a reasonably priced computer, headset, and software, and you are in business. Most importantly, we train your staff to professionally convert leads into clients, direct calls to in-house billing and finance, take messages for vendors and keep the front office staff free to do their work in peace.

What is my ROI? What is your current conversion rate for new clients?

Typically, distracted front office staff convert a little under 50% of new patient leads. Someone who has our training and monitoring can convert 80% of new patient leads. Considering the average value of a new patient is high enough a practice with a decent marketing program to recover the investment in 45 to 90 days. 
FREQUENTLY ASKED QUESTIONS
What Is Needed To Set Up A Concierge Onsite Contact Center?
In order for call handlers to work effectively, all they need is a stable desktop, a comfortable chair, a fast computer, a dependable headset and a great system like Concierge Onsite. We bring most of that. You provide a fast, stable internet connection (100 MPS download and a minimum of 7 MPS upload) and an electric receptacle for every two computers in the space dedicated to the contact center.
What Technical Training Do My Employees Need To Operate The Concierge Onsite System?
The Concierge Onsite is a totally web-based solution, which means there is nothing to do but sit down, turn the computer on and sign in to the Concierge OnSite. Within minutes, they will be handling calls from the simple and straight forward opening page.
At the initial startup, our support team will remote access one of the computers and teach your employees how to use Concierge Onsite. We will also provide video training on your Concierge OnSite Client Portal for employees to consult whenever they need a review.

What kind of phone training do my employees need to succeed with Concierge Onsite?
This is one of the distinguishing factors that comes with Concierge Onsite system that makes it unique from all other contact center providers. The co-founder of Concierge Contact Center, Lynette Conway is a renowned trainer of telephone trainers that has worked over 800 dental offices across the US and Canada. It will be her proven techniques that will be taught to train your agents. Access to brief videos of Lynette's trainings will be made available to your employees on your Concierge Onsite Client Portal.

What will the client dashboard for Concierge Onsite be able to tell me?
The Concierge OnSite dashboard will give you as the practice owner key statistics about the call flow into your office such as total number of calls, duration of calls, number of appointments made, cancelled or rescheduled. At a glance you can see who are your most efficient agents by seeing their average handling time, number of patients scheduled, downtime and the satisfaction of the caller by means of occasional voluntary surveys.
The Concierge OnSite dashboard will allow you to see the overall performance metrics by agent and by the entire call handling staff. All inbound calls are recorded and accessible through your portal for 90 days, after which archival storage is available for a small charge.
Please complete the form and leave a brief message about your needs and goals. We will call you as soon as possible.